Our Eyes Will Adjust (OEWA) is an experiential immersive performance and installation. With an attention to perception and embodied seeing this work explores the multidimensionality of our energetic and material interconnections to the visibly hidden.  The work moves from the perception of the individual self at the center of experience to the Universal Self  - weaved into the web of Universal matrix which is cyclically governed rather than centrally focused. Influenced by ancestry, nature and new technology, the work is presented in three different settings: live in-person performance, live streamed performance and dance on film.  OEWA is a dance of the in between where the boundaries of dualities of light and darkness, energy and matter, form and formless meet, converse, and entangle. 
Installation - In-Person
August 23rd and 24th, 2021 | 12PM - 2PM PDT | Free
August 28th and 29th, 2021 | 5pm - 8PM PDT | Free

Showings
Live In-Person
August 28th, 2021 | 6pm | Invitation Only
Studio T | Room 2205 | 2nd Floor – SFU Goldcorp Center for the Arts | 149 West Hastings Street, Vancouver


Location
Studio T | Room 2205 | 2nd Floor - SFU Goldcorp Center for the Arts | 149 West Hastings Street, Vancouver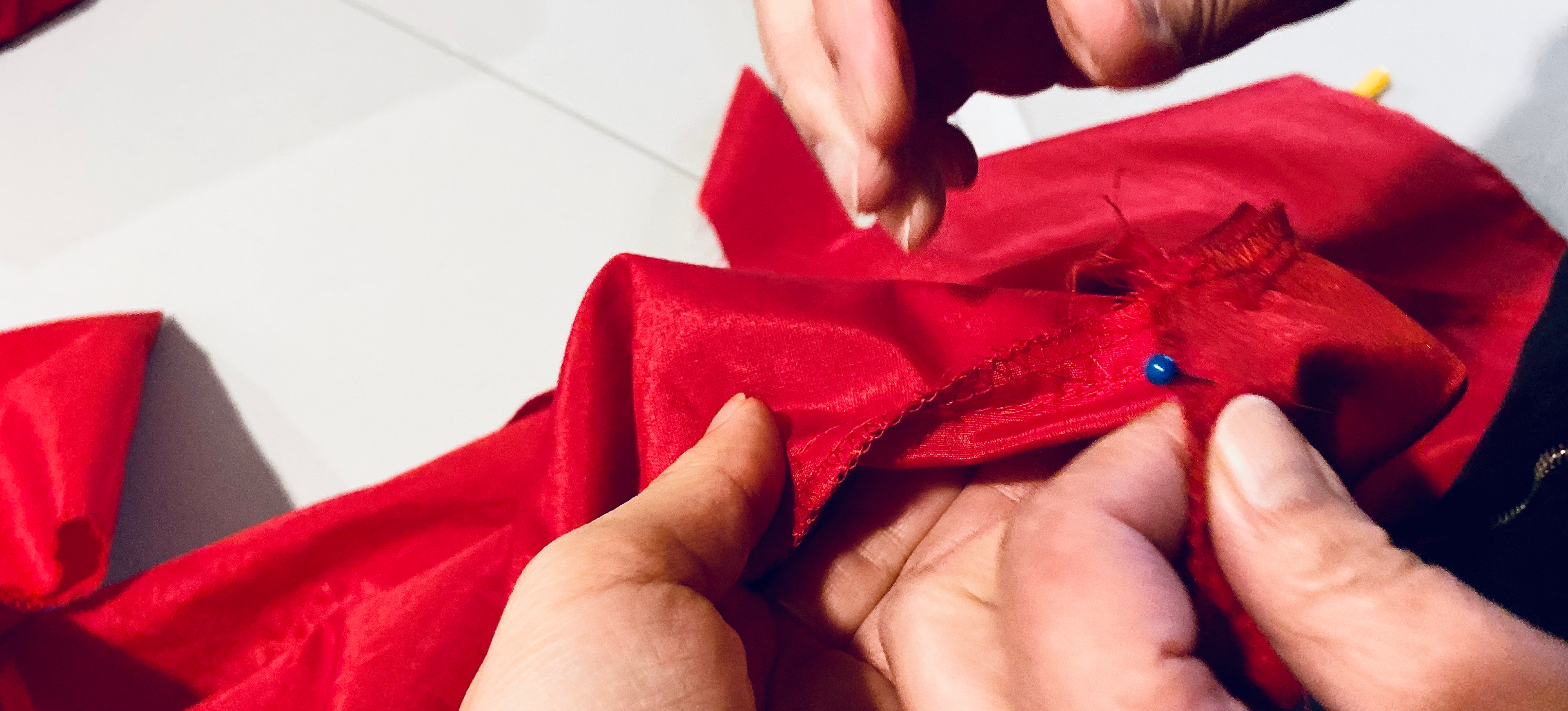 COntributors

Senior Supervisor | Robert Kitsos
Supervising Committee | Peter Dickinson and Siying Duan 
Technical Production | Supervision | Support | Gillian Hanemayer, Nicole Lamb, Miles Lavkulich, Kyla Gardiner, Paula Viitanen Aldazosa, Wladimiro Woyno Rodriguez, Jean Routhier, Rodney Fenske, Darryl Strohan, Dylan Walmsley, Leif Liu, Bernice Paet
In Co-composition With:
Composer | Charlie Cooper
Technical Director (Phase 2) | Kevin Kiju Kim 
Costume Design | Marsha Roddy and Katherine Liu
Installation/Set Design | Megan Lane, June Hsu 
Projection and Lighting Design | Jack Chipman
Cinematographer and Photographer | Sydney Bunning
Programmer and Technical Support | Steven Kobza
Videographer and Photographer (Short film in Performance) | Madeline Peacock
Indigenous Studies Advisor | Tina Robinson
Installation (Phase 2) | Giselle Liu (Suggestions From Mansi Patel
Set Design and Co-Techncial Director (Phase 1) | Megan Lane and June Hsu


Special Thanks | Marsha Roddy, Aakansha Ghosh, Oliva Valenza, 
Presented by the SFU School for the Contemporary Arts in partial fulfillment of the requirements of the Degree of Master of Fine Arts at Simon Fraser University. 
This work will be presented at School for the Contemporary Arts at Simon Fraser University, Vancouver, Canada, on the unceded territory of the –Sḵwxw̱ ú7mesh (Squamish), Stó:lō and Səlío lwətaʔ/Selilwitulh (Tsleil-Waututh) and xwməθkwəy̓əm (Musqueam) nations.  It was created at SCA and in Prince Rupert, Canada, on the unceded territories of the Tsymy'sen nation.