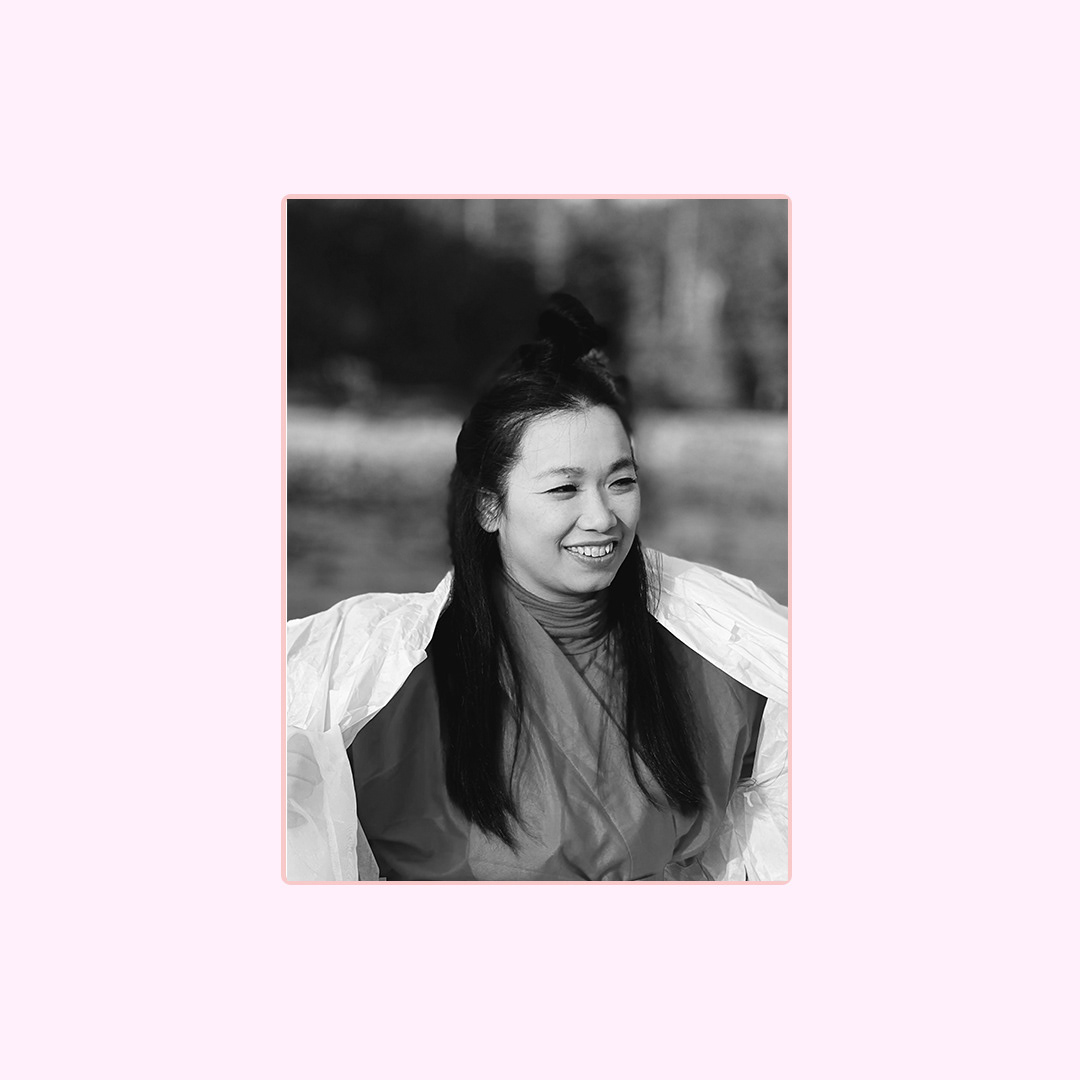 Giselle Liu | Project Lead 
Currently creating and residing on the unceded territories of the Tsy'mysen Nation.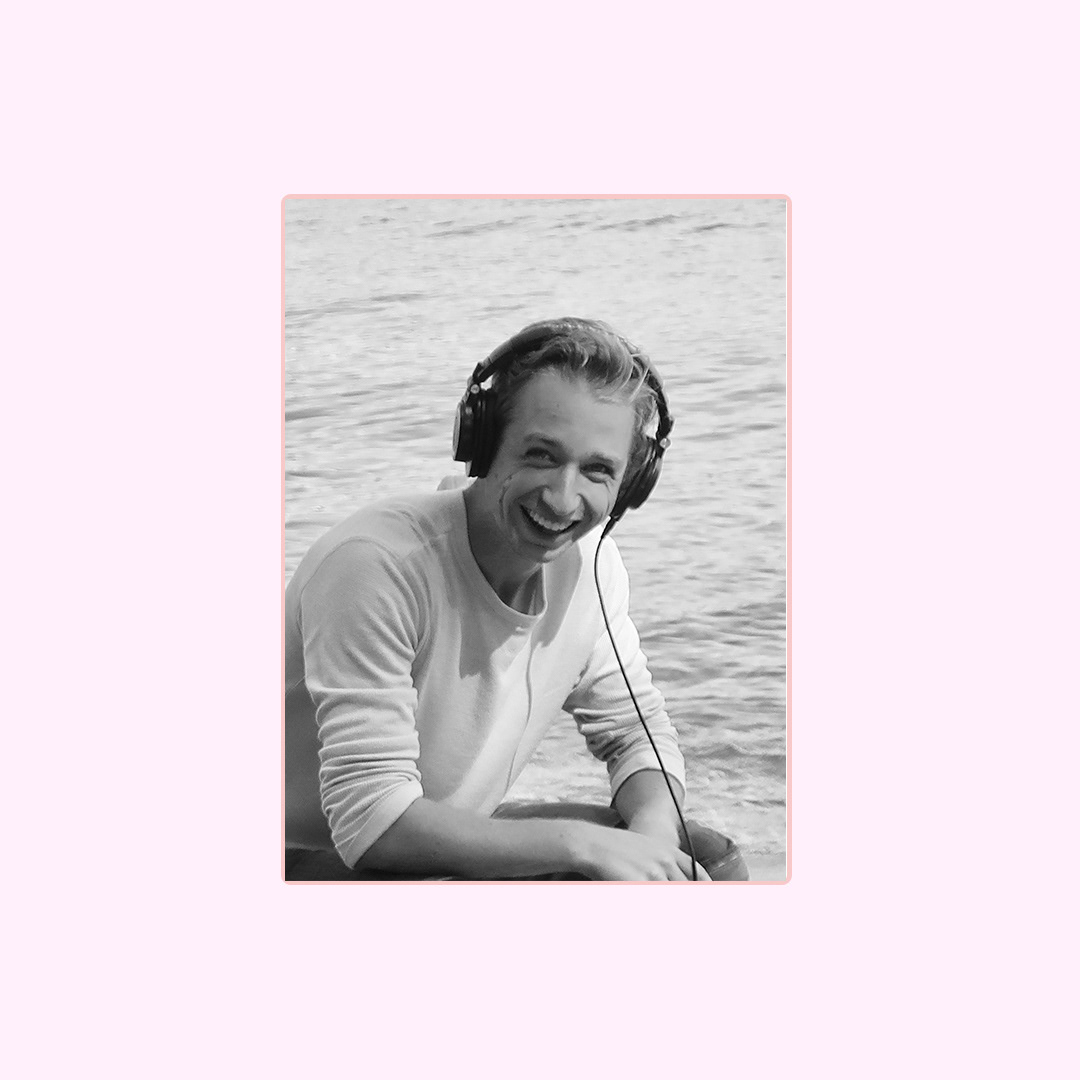 Charlie Cooper | Composer
Charlie Cooper is a media artist, composer and performer from Grand Rapids, Michigan. His work spans electroacoustic composition, chamber music, performance, installation, film scores, and video.
Charlie's work often investigates memory and presence in place, conceiving of performances as responses to place in sound, video and text. He often draws from field recording, found sounds and video, and homemade electronics in his work.
Charlie has written for Projecto Arcomusical, the Mivos Quartet and D.J. Sparr, Media Sandbox, focus.unfocus and the Electronic Music Workshop ensemble. Additionally, his installation work has been exhibited and performed at Science Gallery Lab Detroit, ArtPrize 10, In My House and the Eli and Edythe Broad Art Museum. His film scores have premiered at the East Lansing Film Festival, Traverse City Film Festival, as well as on the Lifetime Channel.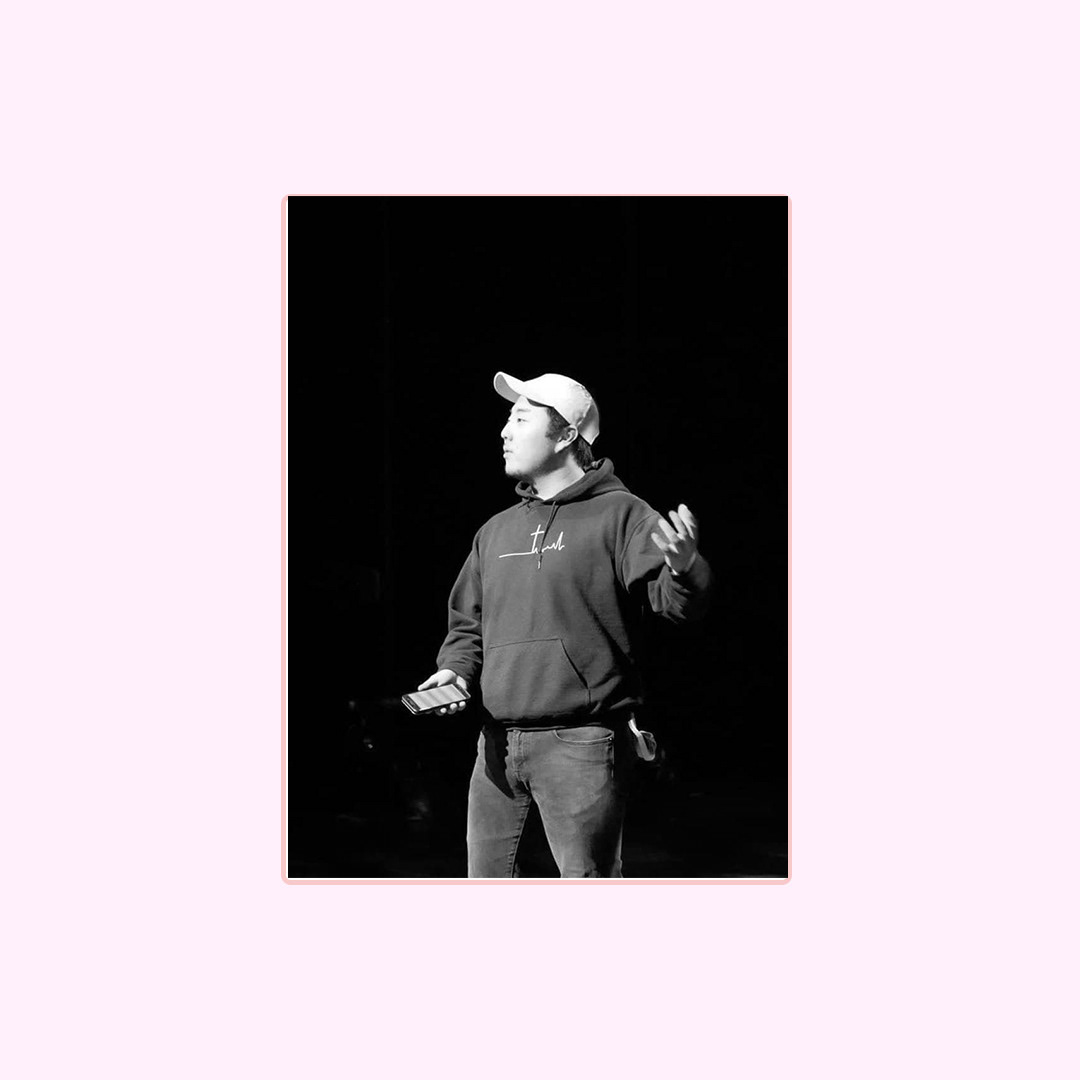 Kevin Kiju Kim | Technical Director (Phase 2)
Kevin is a Korean-Canadian Artist residing in Vancouver who has pride knowing that his mom makes better kimchi than any store bought product and will fight you if you say otherwise.
Kevin started off his studies at SFU, focusing on Technical Directing, Lighting Design and Stage Management, while honing his ability to be placed in any situation and finding creative solution to any problem.
Some of Kevin's recent work include lighting design for Rob Kitsos' The Threshing Floor and Directing for the short dance film The Comfort of a Lie.
Kevin now focuses on creating multidisciplinary work, collaborating with performers, musicians and choreographers to create new and engaging work.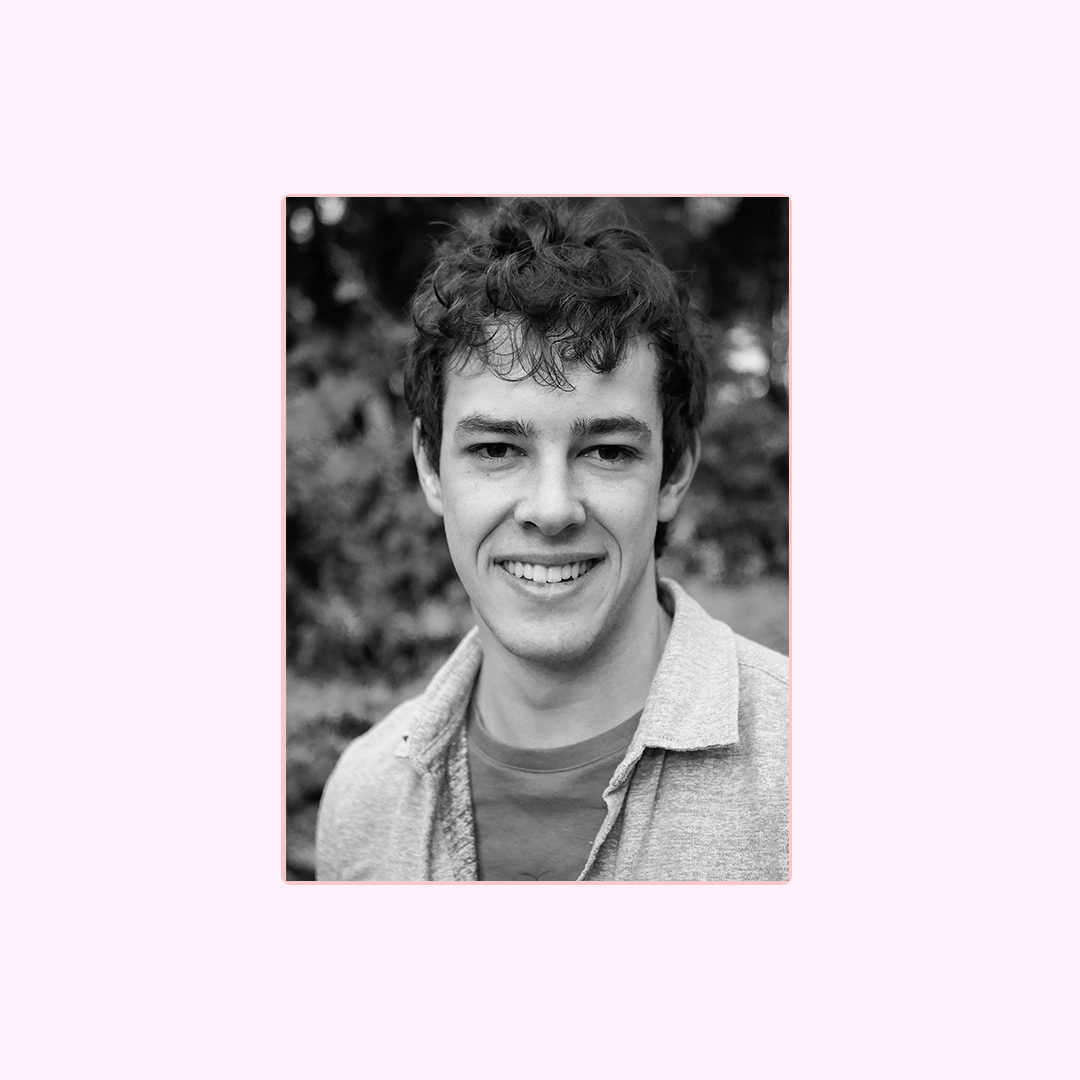 Jack Chipman | Projection and Lighting Design
Jack is a third-year student at SFU studying Theatre Production and Design as well as Film and Video Studies. He has a passion for creating a seamless merging of the human body and technology through projected video. After a very brief stint onstage he made the transition to the technical side of the production. In his free time, he enjoys skiing, biking, and carpentry.
Sydney Bunning | Editor and Photography
Sydney Bunning is a Vancouver based independent filmmaker and artist.
They are currently a rising third year film production student at Simon Fraser University's School for the Contemporary arts, where they also serve as the program's darkroom coordinator. They have worked on a number of independent films, student shorts, and digital media projects, typically in the camera and electrical department. 
​​​​​​​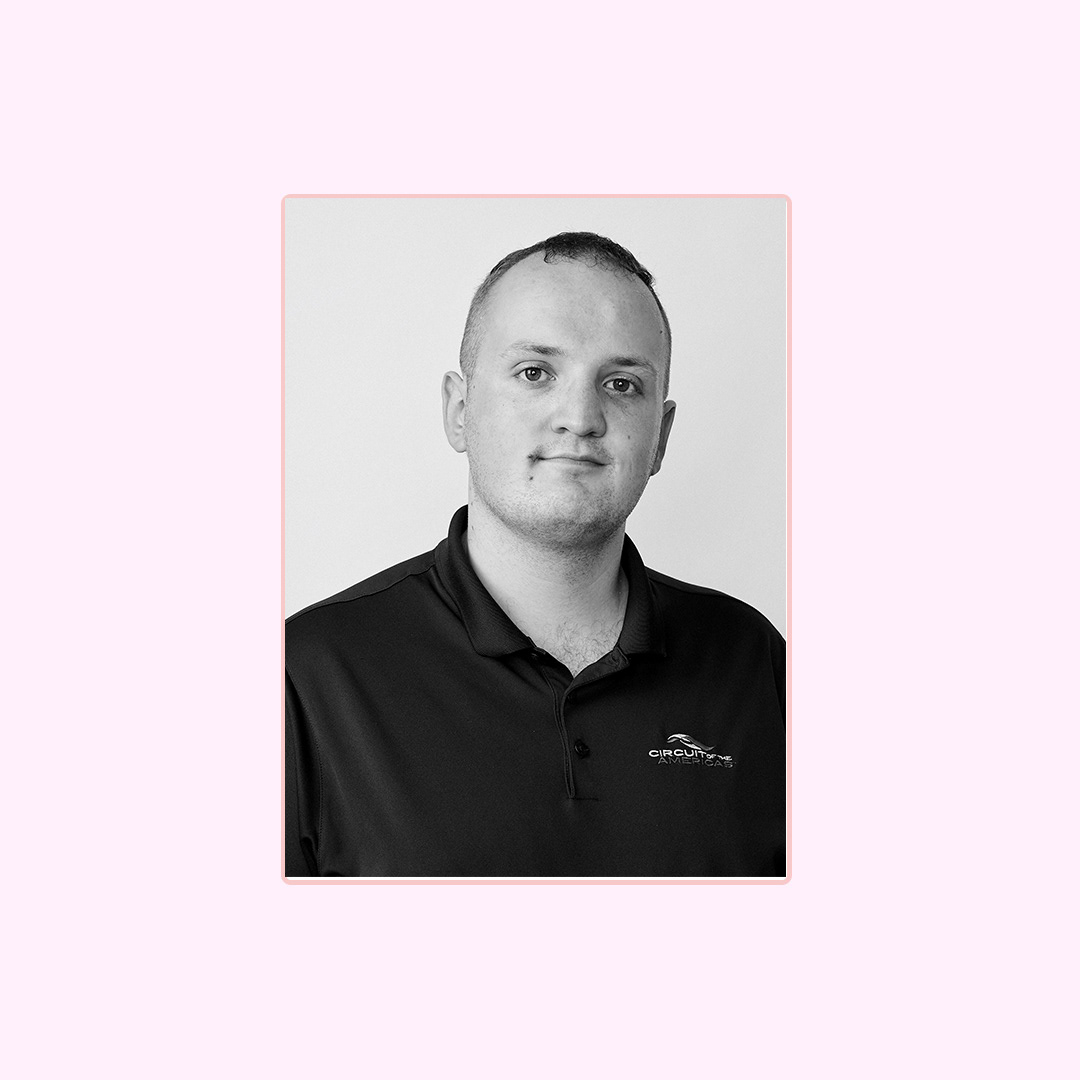 Steven Kobza | Technical Support
I'm a natural born Canadian, lived here all my life. My coding background is mostly in C++, Java, and Python. I was working on a Computer Science diploma at Douglas before transferring to SFU to work on an interactive arts and technology bachelor of science (which is a lot of words to say IAT BSc). 
These days I tend to use Java and Python mostly because Java is used for school projects and Python is just a very versatile language. I like to do almost any kind of coding work, tend to prefer more backend work, so not having to design things, but I really enjoy solving problems. Collaborations and creative work are things that are still fairly new to me so I'm not sure about my interests in those yet, but I'm always willing to try something new! 
Madeline Peacock | Videographer
Madeline Peacock's aim as a photographer is to create visually compelling images by combining elements of nature and conceptual portraiture.  She is a beach creature often found outdoors documenting lovely people and lovely places.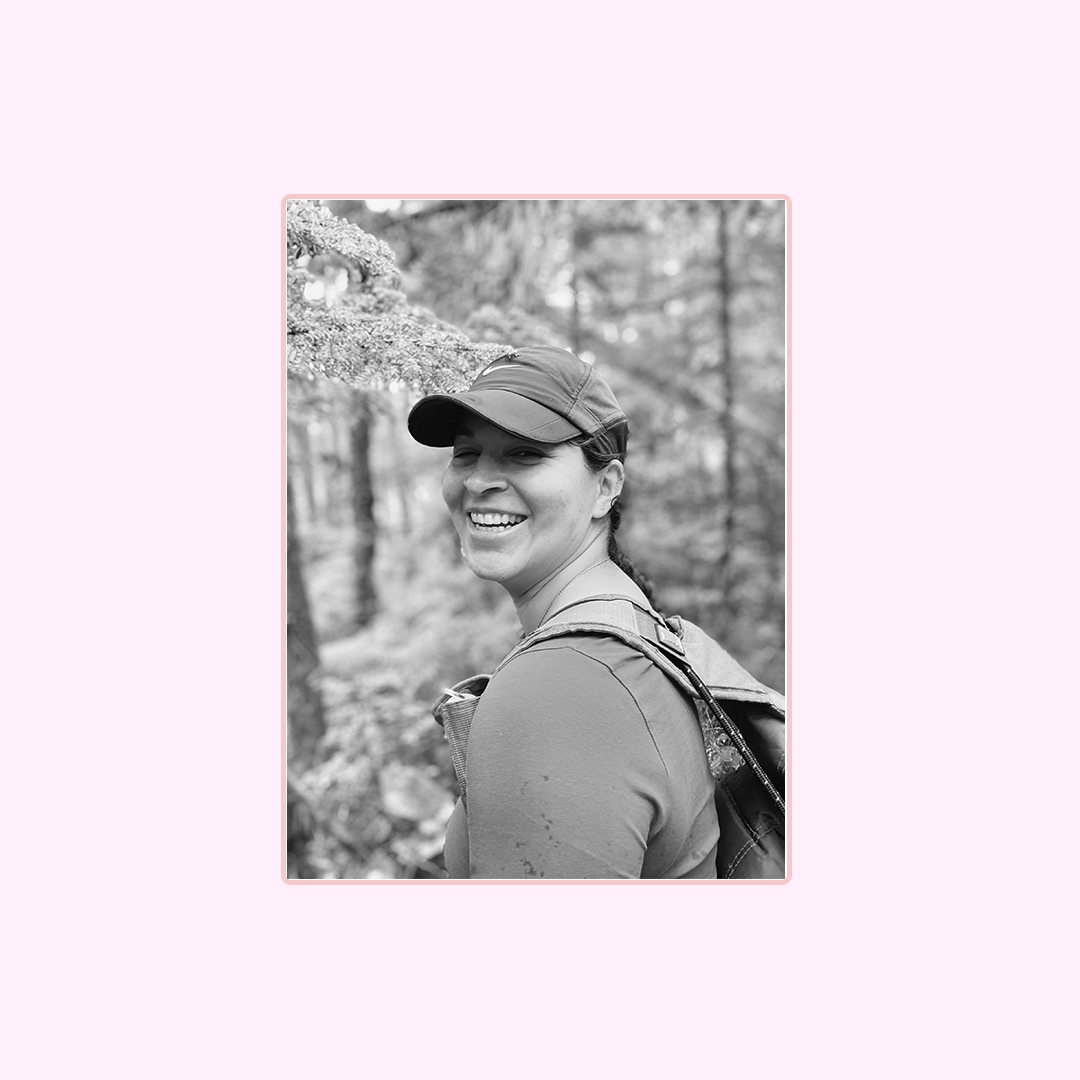 Tina Robinson | Indigenous Studies Advisor
Tina Robinson is a Ts'msyen Aboriginal artist and mother of three beautiful children. Her crest is a Killerwhale and she belongs to the Ginaxangiik tribe of Lax Kw'alaams. Tina started her Chilkat weaving journey in 2016 under the watchful eye of Master Weaver William White and continues this journey of strengthening her skills while surrounding herself with knowledge holders and the understanding that she is weaving these complex designs alongside those that have weaved hundreds of years ago. 
My vision as an artist is to strengthen the art of Chilkat that was established generations before and to share this knowledge with future generations to come, beginning with my daughter. My weaving reflects who I am as it is a part of me and because of this I am focusing on reviving ancient weaving techniques, constructive elements, and complex processes used in Chilkat weaving. Due to the complexity of design and process, strict guidelines must be followed. This practice is taught only to a select few as it is a very sacred art form that belongs to the Ts'msyen people of the North Coast. 
This vision started with a dream. I was surrounded by my ancestors speaking in the traditional language of Sm'algyax and I innately knew that this is where I belonged. I heard traditional songs being sung in the background. Though I did not speak the language, somehow I understood what they were singing. This dream ignited a fire within to pursue my journey in understanding my traditional and ancestral culture. My wisdom to listen to my heart and follow the path of the generational dreams of past, present, and future, is the force behind my artistic pursuit. Every piece that I get the opportunity to create will be woven with pride and I honour my teachers and ancestors for entrusting me with this gift of Chilkat.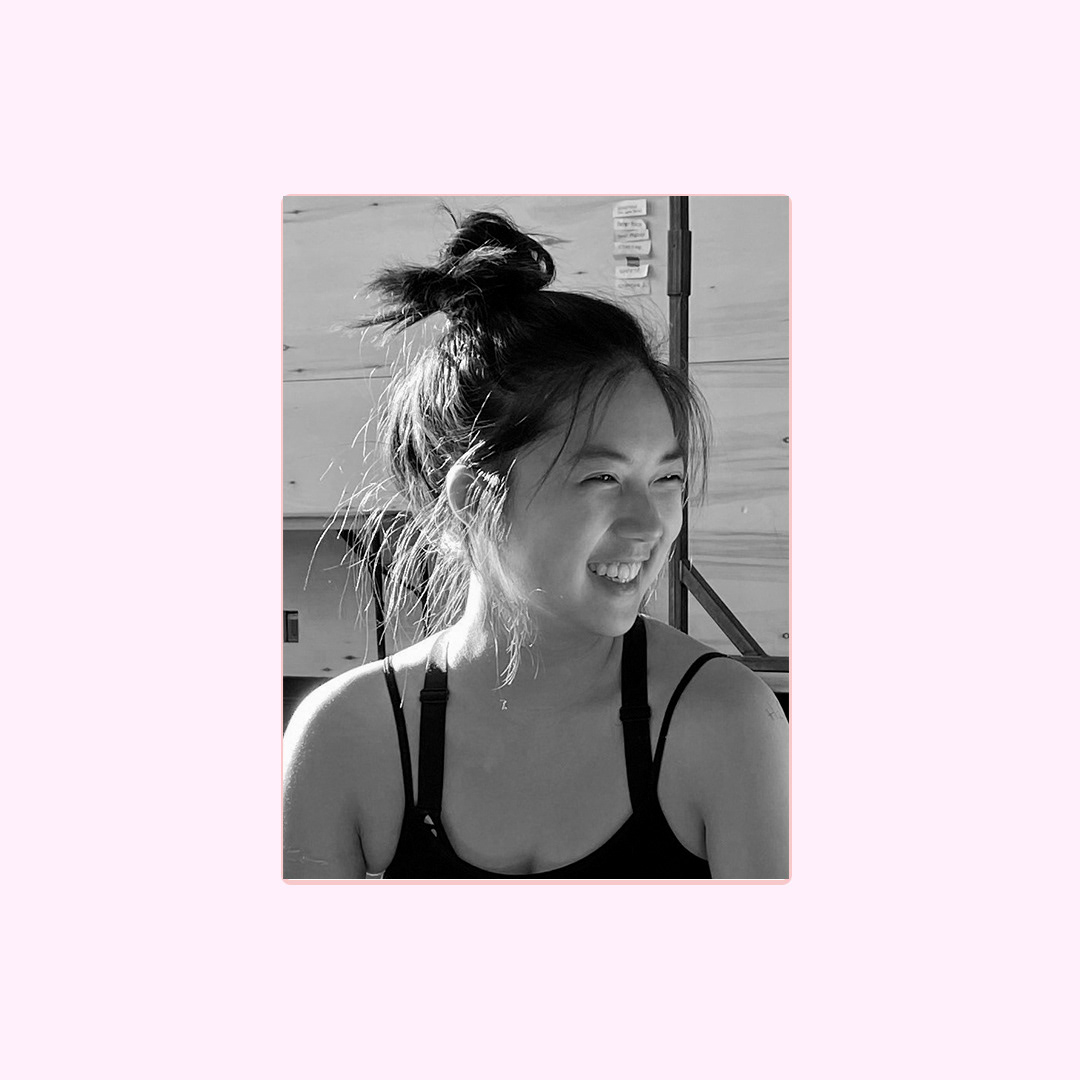 Megan Lane | Co-set Designers and Co-Technical Directors (Phase 1)
Megan Lane is an interdisciplinary artist based in the Vancouver area with experience in theatre as a technician, a designer, a performer, and as a puppet maker and puppeteer.  Outside of theatre, she is also interested in clothing design, textiles, furniture design, woodworking, visual art, and whatever other creative medium she can get her hands on.  Megan graduated from the Stagecraft and Event Technology program at Douglas College in 2019, and is now at SFU's School for the Contemporary Arts in pursuit of her degree in Theatre Production and Design.  Currently, she is exploring subjects such as design led creation in performance, devised theatre, tactility within contemporary performance, the intersection between design and performance, interdisciplinarity, and non hierarchical collaboration.  As she moves forward in her artistic journey, Megan is excited to explore all that is to be learned and discovered within the lifelong practice of creativity.
Megan is grateful to be living, learning, working, and creating on unceded sc̓əwaθenaɁɬ təməxʷ (Tsawwassen), S'ólh Téméxw (Stó:lō), Kwantlen, Stz'uminus, šxʷməθkʷəy̓əmaɁɬ təməxʷ (Musqueam), səlil̓ilw̓ətaʔɬ  (Tsleil-Waututh), and Skwxwú7mesh (Squamish) territory.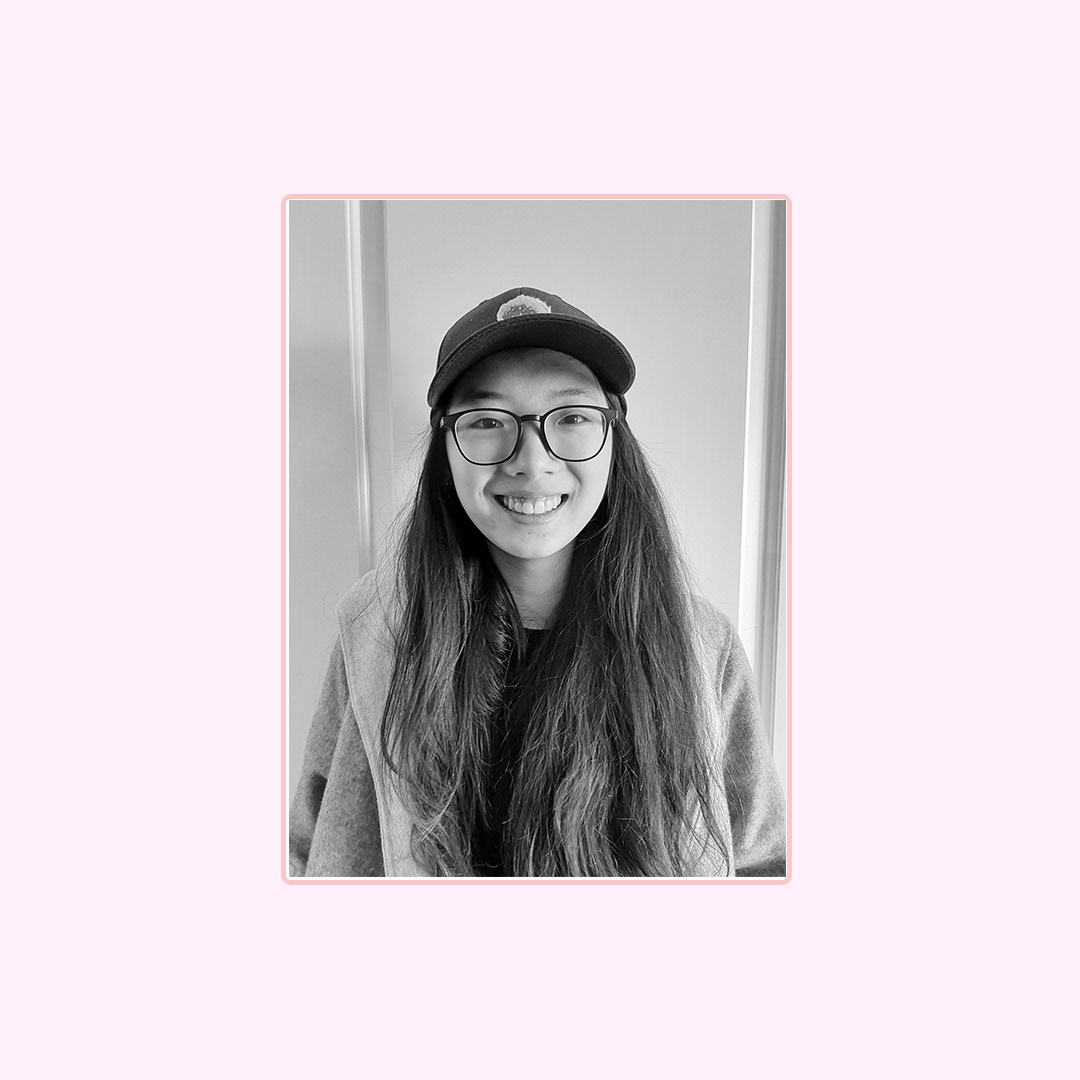 June Hsu | Co-set Designers and Co-Technical Directors (Phase 1)
"Easily excited and adventure-ready, June is an artist, musician, and theatre production designer passionate in all aspects of sound and set. She recently graduated from the Douglas College Stagecraft and Event Technology program and is currently studying in Simon Fraser University working towards her BFA in Theatre Production and Design. Born and raised in Vancouver, Canada, June has been surrounded by the colourful sounds and sights from the cities to the mountains; sparking an interest in exploring the interrelations between sounds and their unique personalities.
With over 15 years of practice in classical music and composition, her sound design works include "7 Stories" (Douglas College) and "These Shining Lives" (SFU SCA Productions). In 2020, under the direction of Anthony Lee, June was the sound designer for "Selfie", one of the first online theatre shows completely performed and operated live. Her more recent works also include working as a collaborator for "Peter and the Wolf" and an assistant projection designer for "1690 Matthews".
June's other interests include video editing, interactive media, and sculpture. On her days-off, you can find June either singing at the top of her lungs while playing her piano or guitar, creating different soundscapes, or sketching her surroundings. She is excited and eager for the opportunity to collaborate with Giselle Liu and the "Our Eyes Will Adjust" team to create a captivating, thought provoking performance."